Home
Main content starts here, tab to start navigating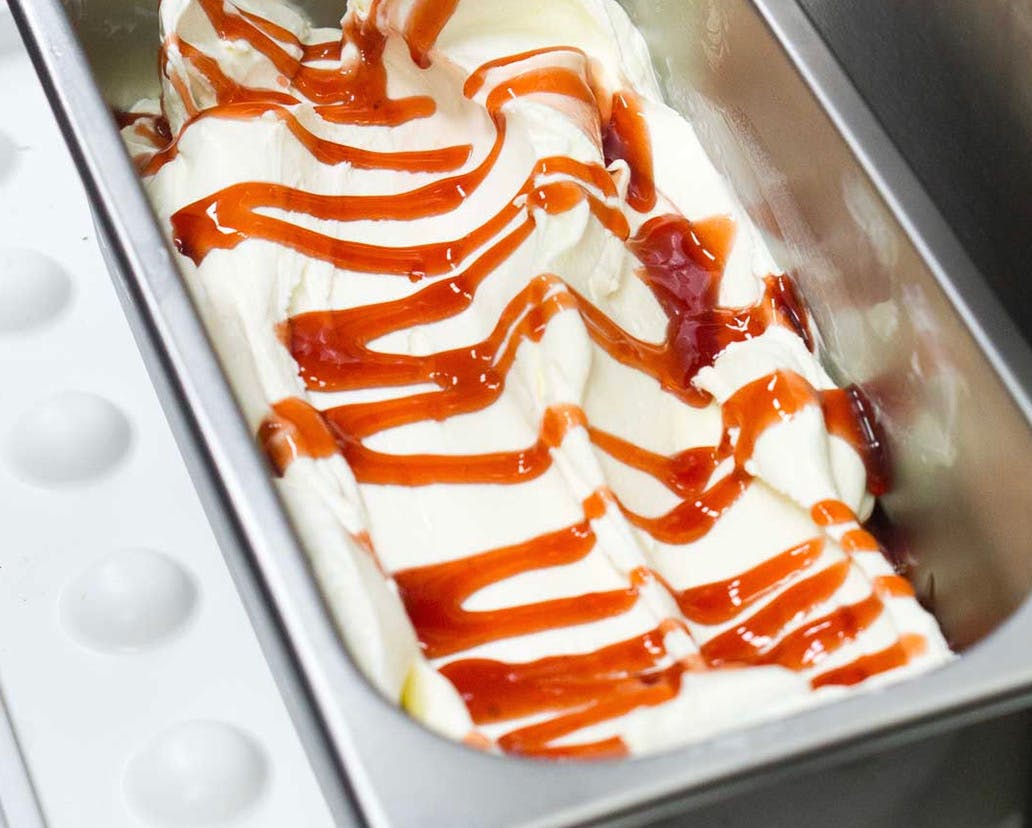 Slide 1 of 7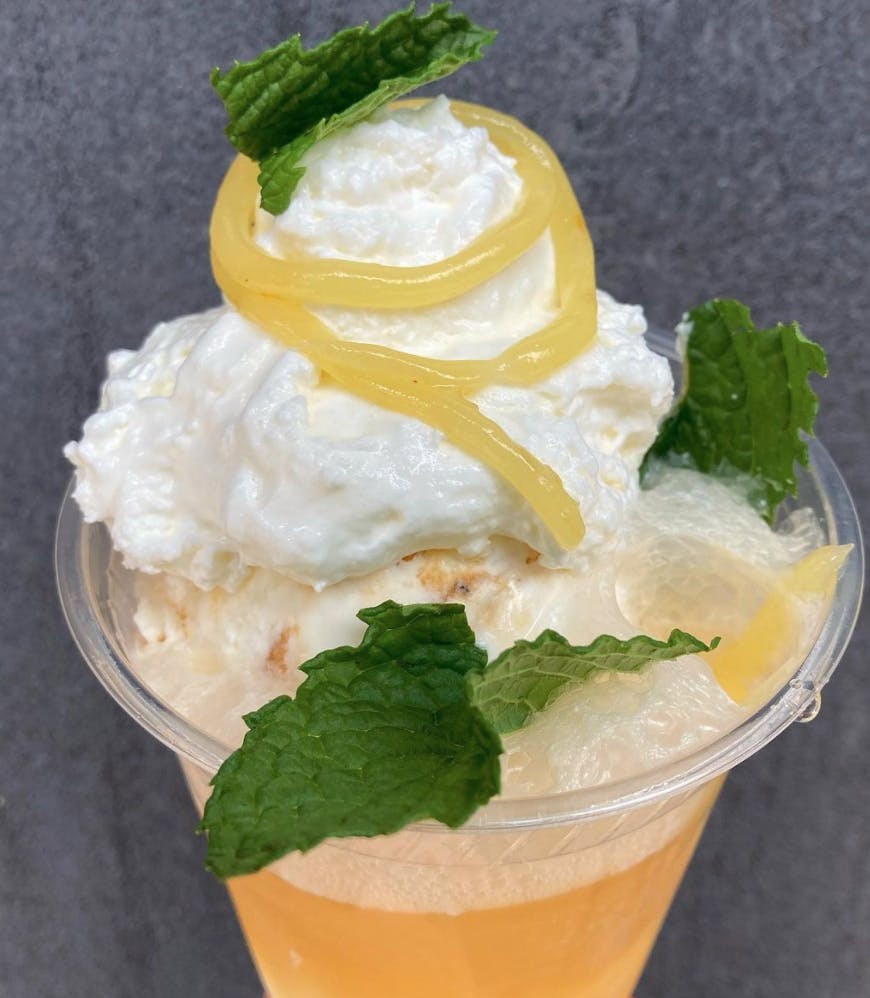 Slide 2 of 7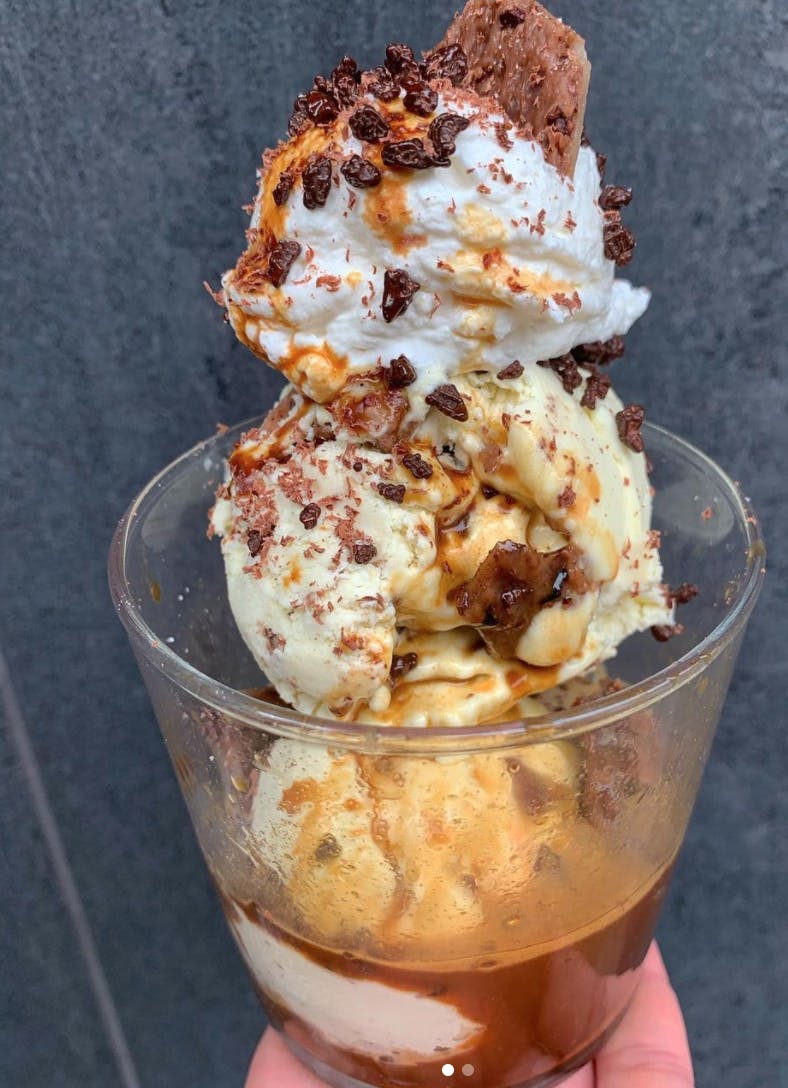 Slide 3 of 7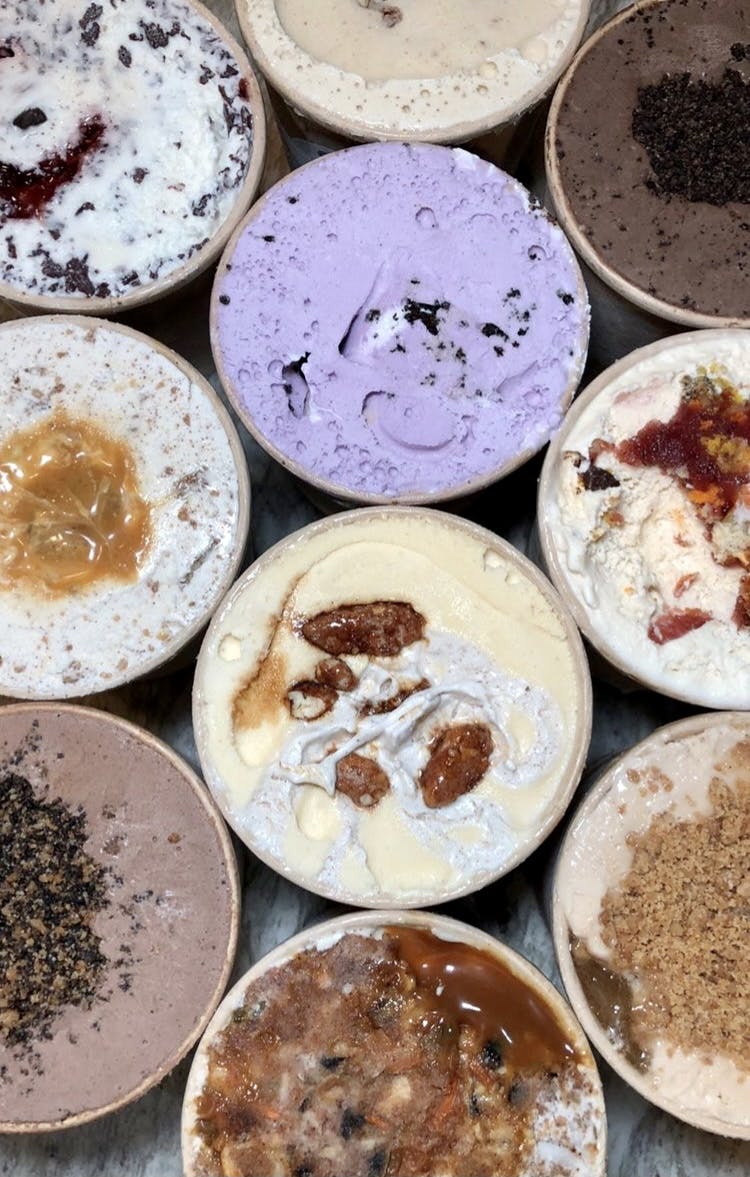 Slide 4 of 7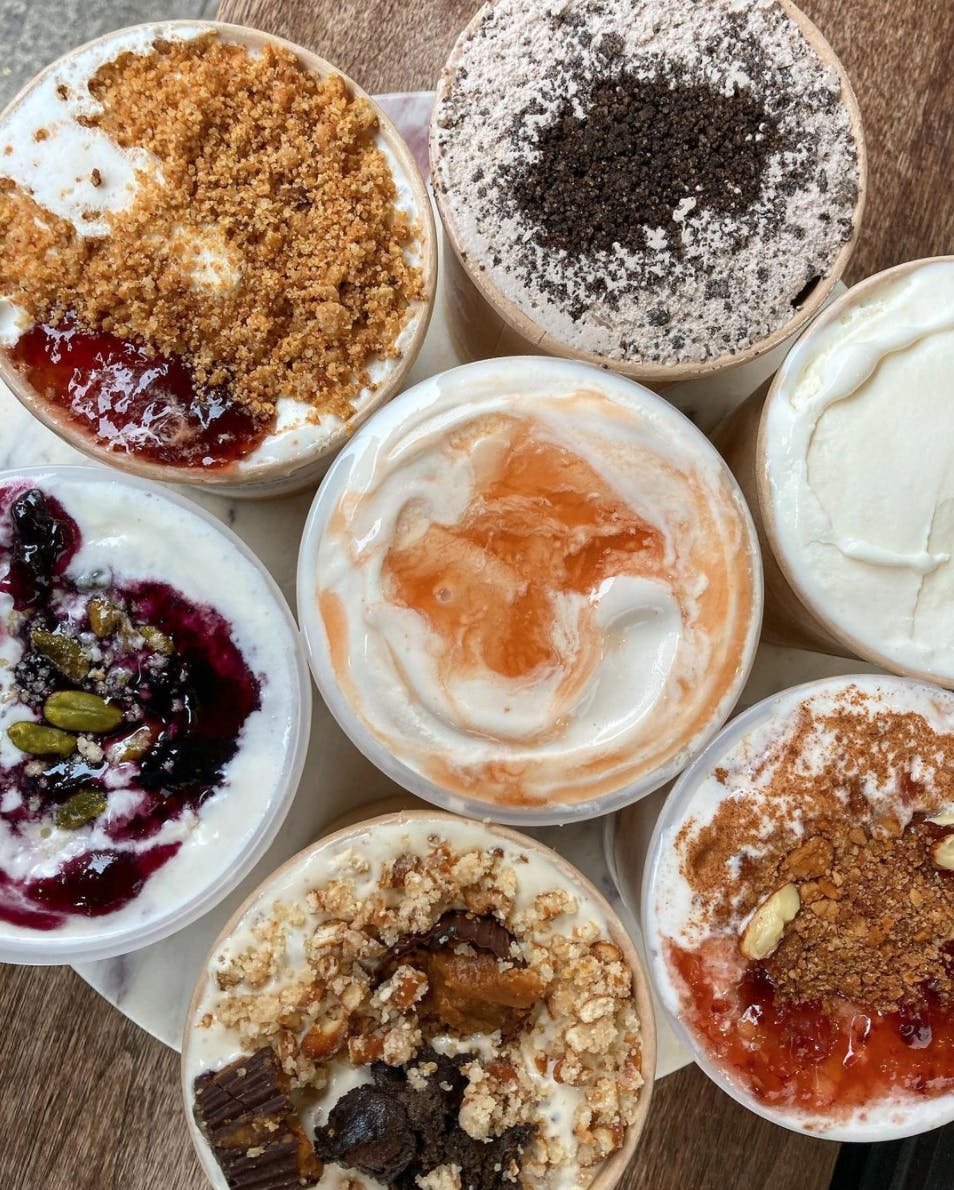 Slide 5 of 7
Slide 6 of 7
Slide 7 of 7
About Us
Caffè Panna is an Italian inspired coffee bar and ice cream shop with daily changing flavors located in Gramercy Park. We make every ice cream flavor in-house, spun fresh in our kitchen here in Gramercy.
Learn More
Our Menu
Each day we're open at the shop, we feature a selection ice cream scoop flavors that we've made fresh no more than 48 hours before you enjoy them. We have 6 classic flavors that we always have, and 5 specials that rotate weekly.
We craft our signature menu item -- the Affogato Sundae -- with new flavors each day, pairing espresso with ice cream and unexpectedly outrageously delicious crunches and drizzles.
Last but certainly not least, we make a selection of pint flavors weekly so you can take them home and enjoy!
Learn More